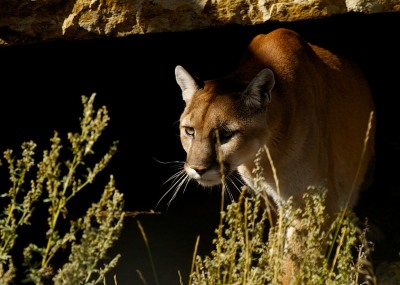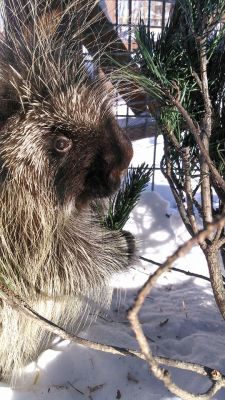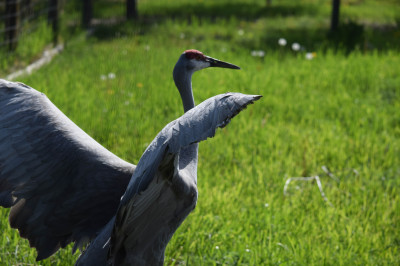 We have plenty of options to make your trip to the sanctuary unforgettable
Contact Us
Monday-Wednesday
10AM-4PM

NOT OPEN TUESDAY

March 1st-October 31st

Adults

Seniors

Military

Kids 4-12

Kids 3 and Under

$10.00

$7.00

$7.00

$4.00

​FREE

General Line
406-446-1133
Email: info@yellowstonewildlife.org
​

Get Directions
Private Wildlife Tour $25+

General Admission per person + $25 Group Fee You will receive a private tour of the sanctuary with one of our experienced animal care specialists.

Private Animal Encounter $35+

General Admission per person + $35 Group Fee You will receive a one-of-a-kind animal encounter lead by one of our experienced animal care staff.

Encounter and Tour $45+

General Admission per person + $45 Group Fee You will receive both a private tour at the sanctuary as well as an animal encounter for a fully immersive experience at the sanctuary

General Admission

Adult $10.00 Senior $7.00 Military $7.00 Kids 4-12 $4.00 Kids 3-Under FREE
Suggestions for a Fun & Safe Visit to YWS
For the safety of visitors and the residents at YWS, please follow our simple rules below. Our animals are very special.
Please remember you are visiting their home.
There should be absolutely no running in the sanctuary at any time. Sudden movements can cause stress for the animals.

Please keep voices to a normal talking level. Loud noises and yelling can disturb our resident wildlife friends.

No other animals (other than guide and service animals) are allowed in the gift shop or on the grounds of the sanctuary. 

There is no climbing on the fences. Please stay on the trails and paths.

Please do not howl at our wolves and coyotes. It is their form of communication, not ours.

If a crow says hello (in English or Spanish), please feel free to say hello back - it means they like you!

Only YWS staff can feed our animals, please do not throw food or other objects into their habitats.

Be sure to pick up a map when you check in at the register.

Feel free to ask our staff questions…we love to talk with visitors!

Thank you for visiting and caring about wildlife!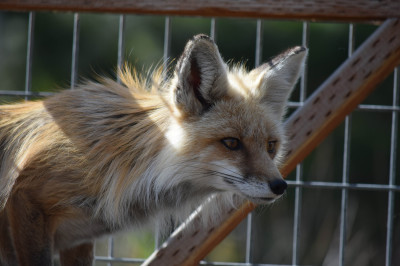 Check out our Facebook page to stay updated on our hours, events, and projects!